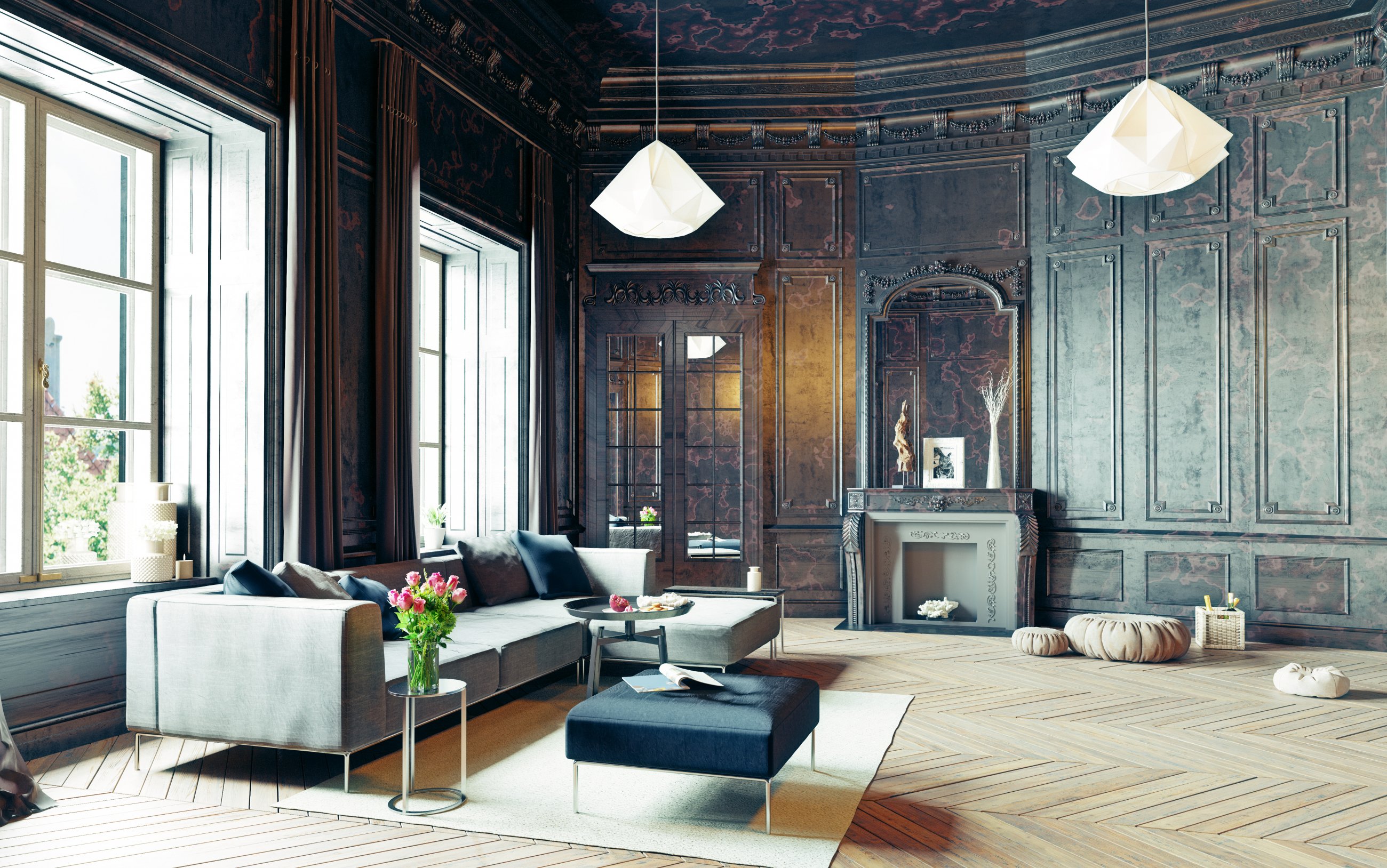 Three-storey house in Bordeaux
BORDEAUX ST MICHEL
Three-storey house in Bordeaux
Ref.: 13-3880
Three-storey house in Bordeaux In a quiet neighbourhood, near Saint Michel square, this three-storey 1937ft2 house with a lift has been renovated in 2017, in a contemporary loft style
Show full description
180,0 m²
4 rooms
3 bedrooms
756 000 € *
---
Les informations sur les risques auxquels ce bien est exposé sont disponibles sur le site Géorisques :
www.georisques.gouv.fr
* Fees : 5,00% TTC included buyer charge
(720 000 € excluding fees)
View this exceptional estate
Location and description
BORDEAUX ST MICHEL
Three-storey house in Bordeaux
In a quiet neighbourhood, near Saint Michel square, this three-storey 1937ft2 house with a lift has been renovated in 2017, in a contemporary loft style. The ground floor has a garage (two parking spots) and a master's bedroom. The first floor features a large living space with a fitted kitchen and a wine cellar. The second floor has two master's bedrooms. 3mn from Tram lines A and B. This stunning house mixes charming ancient and luxurious contemporary touches.
Office information
Cabinet Bedin Immobilier
BX INTENDANCE
27 cours De l'intendance 33000 Bordeaux
In detail
Bathroom : 3,7 m²
Bathroom 2 : 1,8 m²
Bathroom 3 : 3,6 m²
Bedroom : 21,1 m²
Bedroom 2 : 10,0 m²
Bedroom 3 : 12,4 m²
Dustbin location : 4,4 m²
Garage : 34,0 m²
Kitchen/Living room/Lounge : 63,8 m²
Landing : 1,0 m²
Recess : 13,9 m²
WC : 3,4 m²
WC 2 : 1,4 m²
WC 3 : 1,1 m²
Approximate measurements; non-biding document
Cabinet Bedin Immobilier
Our agency in Bx intendance
Le Cabinet Bedin vous propose un réseau d'agences immobilières sur Bordeaux et sa métropole, rive gauche ainsi que rive droite, et partout en gironde.
View the properties