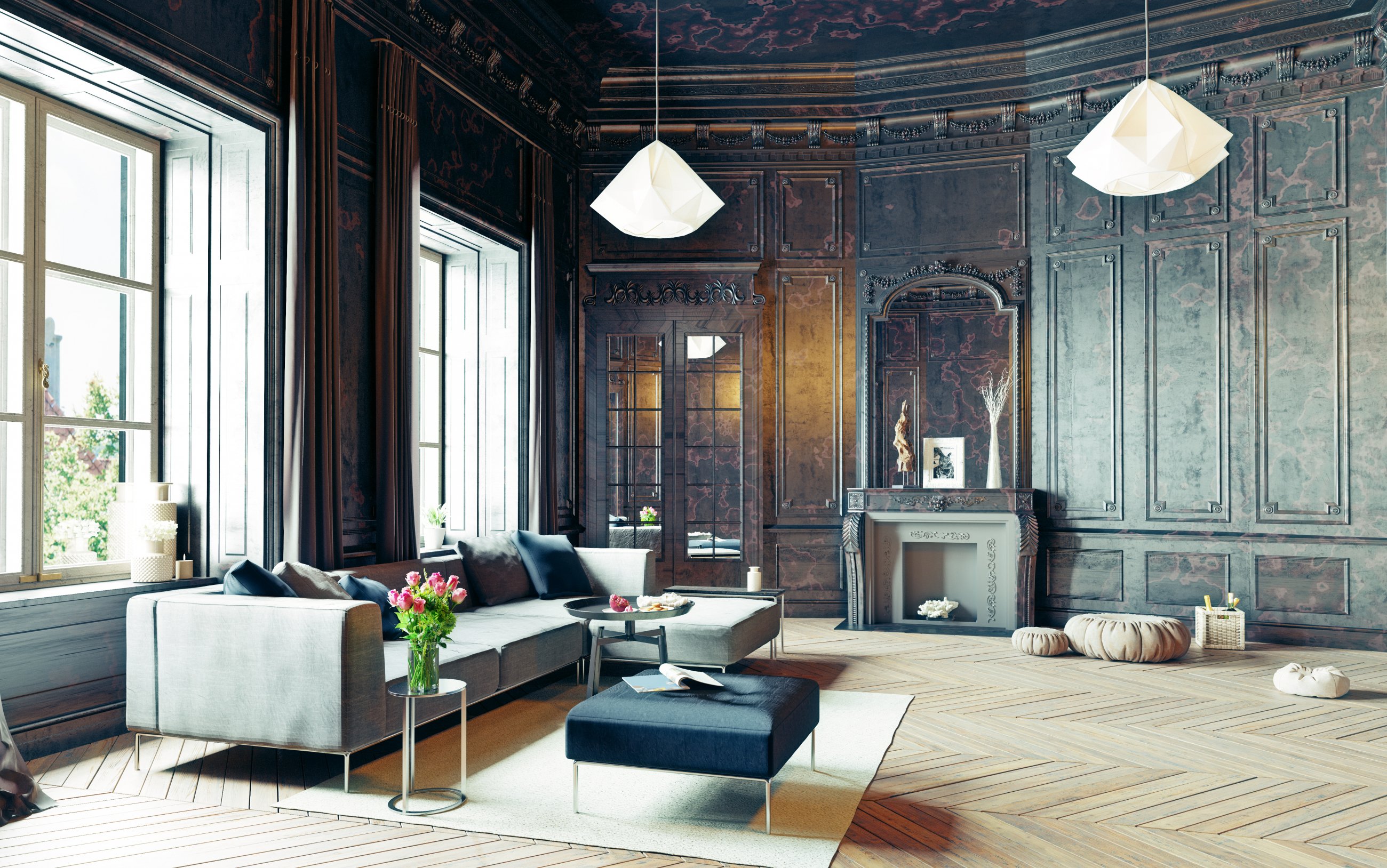 MUST-SEE FLAT IN STONE BUILDING WITH A GARDEN
Show 3D simulation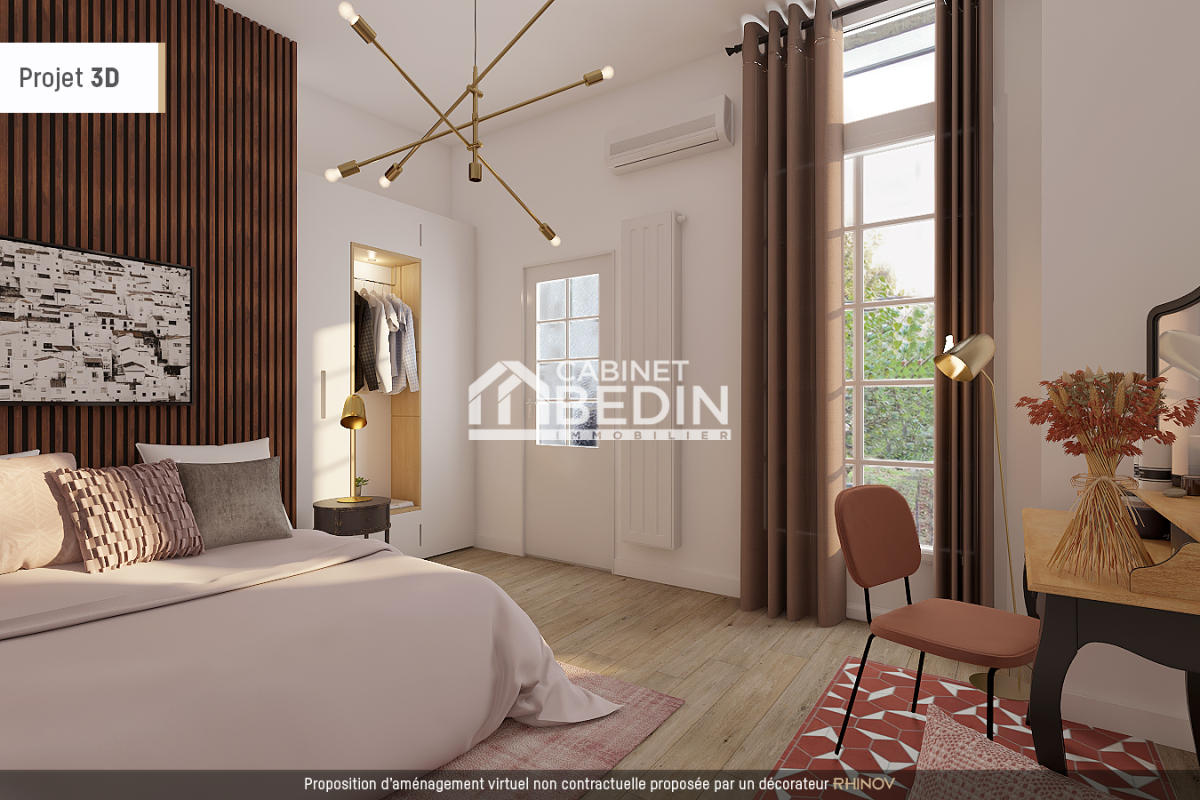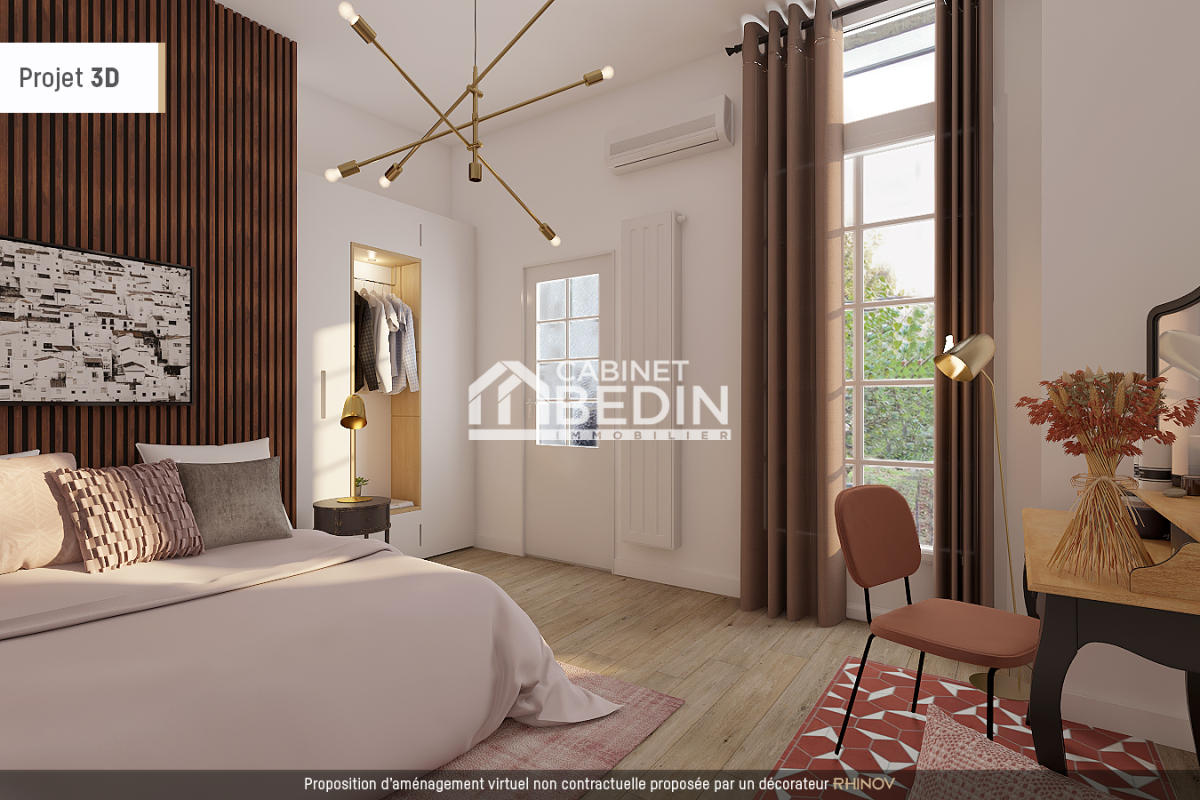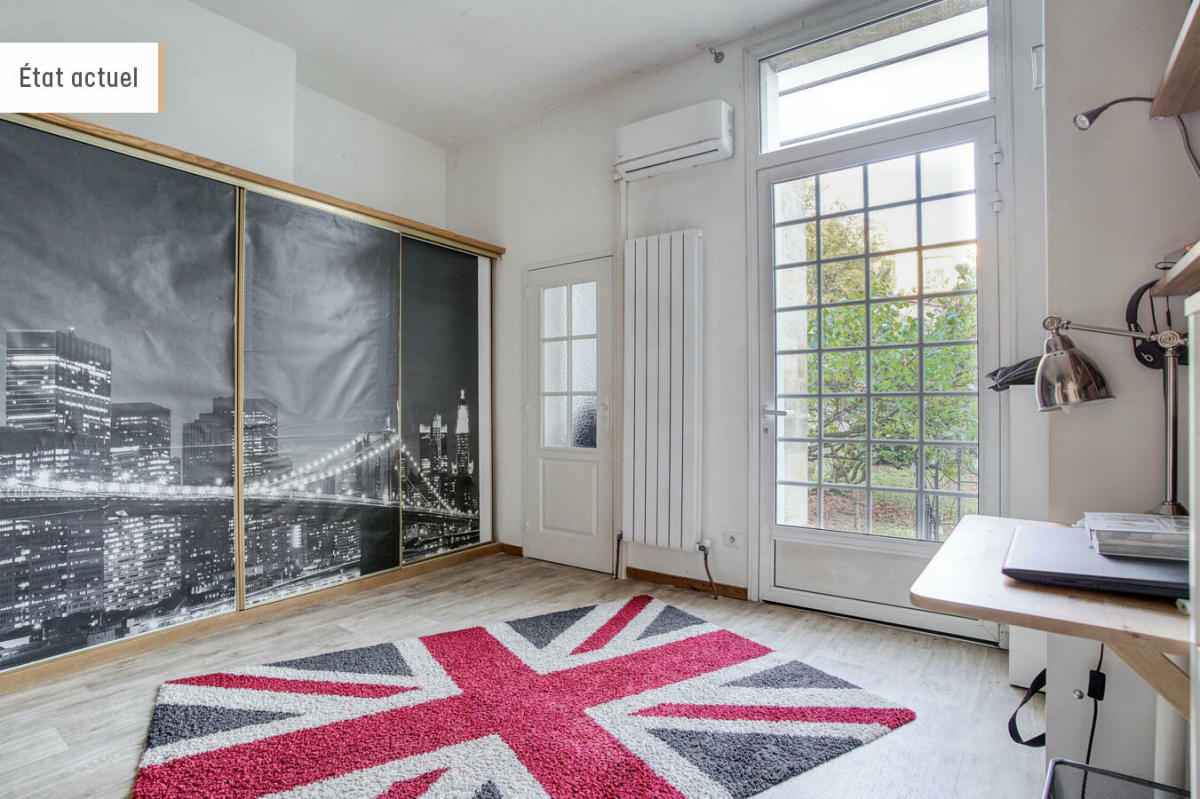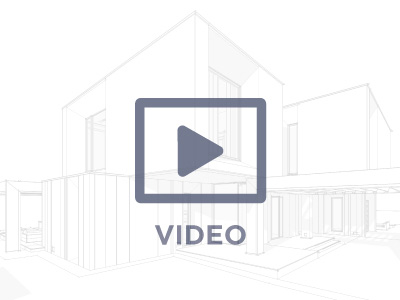 Exclusivity
BORDEAUX BARRIERE DU MEDOC CROIX SEGUEY
MUST-SEE FLAT IN STONE BUILDING WITH A GARDEN
Ref.: 21-2632
MUST-SEE FLAT IN STONE BUILDING WITH A GARDEN You will fall in love with this stunning old flat that will give you the impression to live in a house, thanks to its 2153-sqft garden, suitable for a swimming pool
Show full description
82,5 m²
4 rooms
2 bedrooms
735 000 € *
* Fees : 5,00% TTC included buyer charge
(700 000 € excluding fees)
View this exceptional estate
Location and description
BORDEAUX BARRIERE DU MEDOC CROIX SEGUEY
MUST-SEE FLAT IN STONE BUILDING WITH A GARDEN
You will fall in love with this stunning old flat that will give you the impression to live in a house, thanks to its 2153-sqft garden, suitable for a swimming pool. In a magnificent stone mansion, this large two-bedroom flat is situated close to Barrière du Médoc. It is currently composed of two bedrooms, two shower rooms with toilet, a separate kitchen, a living room and a dining room located in the delightful conservatory. You will enjoy the old features with the posibility to extend or buy the adjoining studio with its shower rooom and kitchen, to get a surface of 1259-sqft. The sought-after Barrière du Médoc sector offers shops and renowned schools, as well as Tram D line to reach downtown Bordeaux. This rare property also features a cellar. Agent's opinion: come and discover this unique flat, in a calm and green environment that will enable you to create your home in a sought-after Bordeaux neighbourhood.
Exclusivity Cabinet Bedin
Best price - Conciergerie - Financing
Office information
Cabinet Bedin Immobilier
LE BOUSCAT
31 avenue De la liberation charles de gaulle 33110 Le bouscat
In detail
Bathroom/WC : 3,8 m²
Bathroom/WC 2 : 2,8 m²
Bedroom : 8,2 m²
Cellar : 22,0 m²
Dining room : 18,2 m²
Garden : 230,0 m²
Kitchen : 5,3 m²
Living room : 24,2 m²
Recess : 2,1 m²
Recess 2 : 1,3 m²
Suite : 16,6 m²
Approximate measurements; non-biding document
Cabinet Bedin Immobilier
Our agency in Le bouscat
Le Cabinet Bedin vous propose un réseau d'agences immobilières sur Bordeaux et sa métropole, rive gauche ainsi que rive droite, et partout en gironde.
View the properties