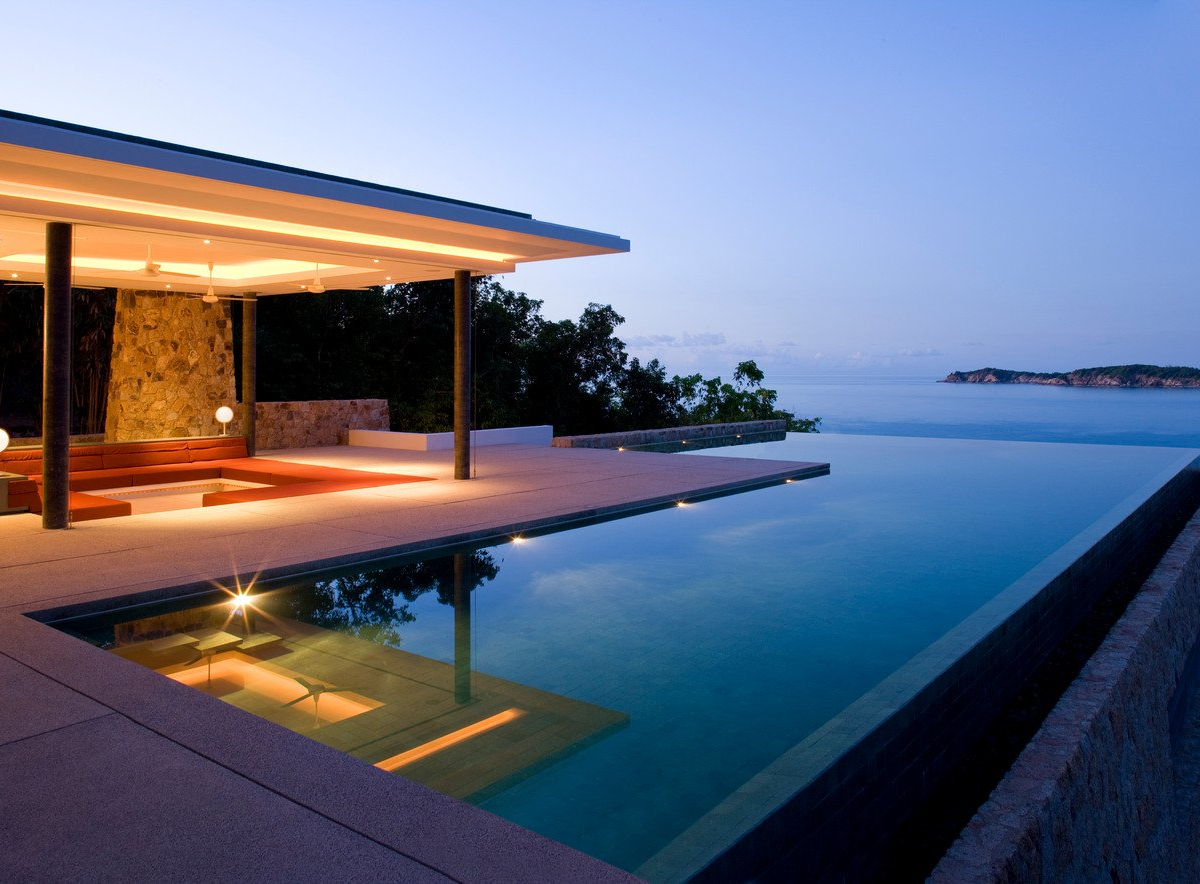 Expect the best and get the finest
Discover our offers of houses and apartments Luxury and Prestige
Search by reference
Luxury real estate
Cabinet Bedin Immobilier covers the heart of prestigious areas of the whole South-West, a region that is reputed for the quality of the property offers. Our prestige property market specialists will help you find the perfect property.
Actively present in the "top-of-the-range" property market, we have recently decided to open new agencies dedicated to prestigious properties, and located at the heart of unique areas such as Pyla-Moulleau, Cap Ferret, Bordeaux Intendance and Toulouse Ozenne. Our teams are committed to helping you in your projects, always with efficiency and serenity.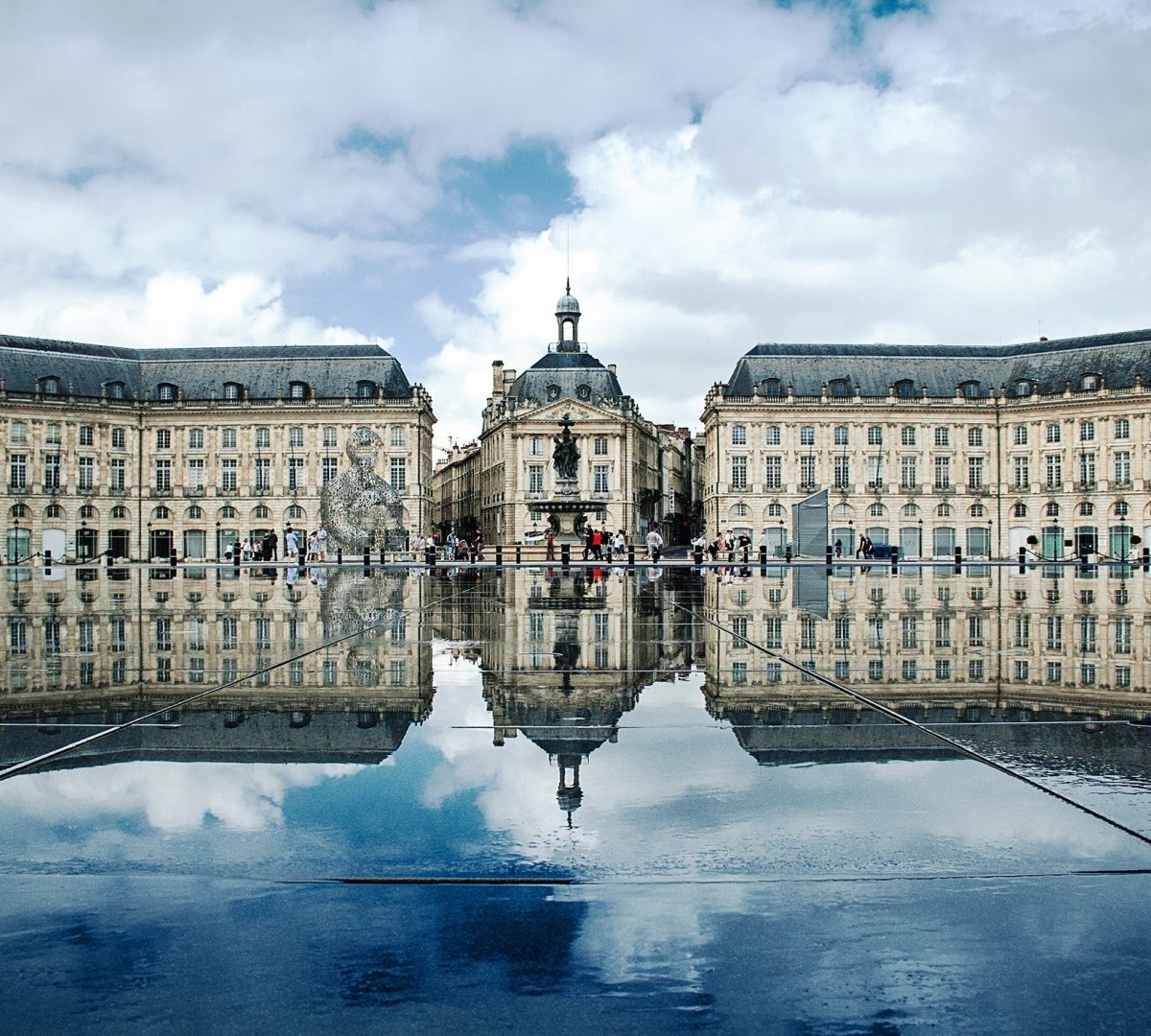 Our top-of-the-range property services
The prestigious South-West
From the sumptuous villas of the Cap Ferret to the splendid mansions of Arcachon, from the castles built on the hill sides of Bordeaux's vineyards to the luxurious Chartreuse blond-stone houses illuminating the historic centre of Bordeaux, Gironde has many architectural treasures and offers numerous top-of-the-range services.
From the atypical farm buildings to the gorgeous Landes villas, the Landes department is also endowed with numerous exceptional properties that enjoy a unique natural environment with the 106km-long beach coast adjacent to the largest French forest.
Toulouse area does feature magnificent red-brick bastides, exceptional dwellings at the heart of medieval cities, as well as unique properties just outside the "Pink City".
Prestige offers
View our prestige flat and house offers
Dive into the prestige universe
The 4 seasons of Cabinet Bedin Immobilier Prestige