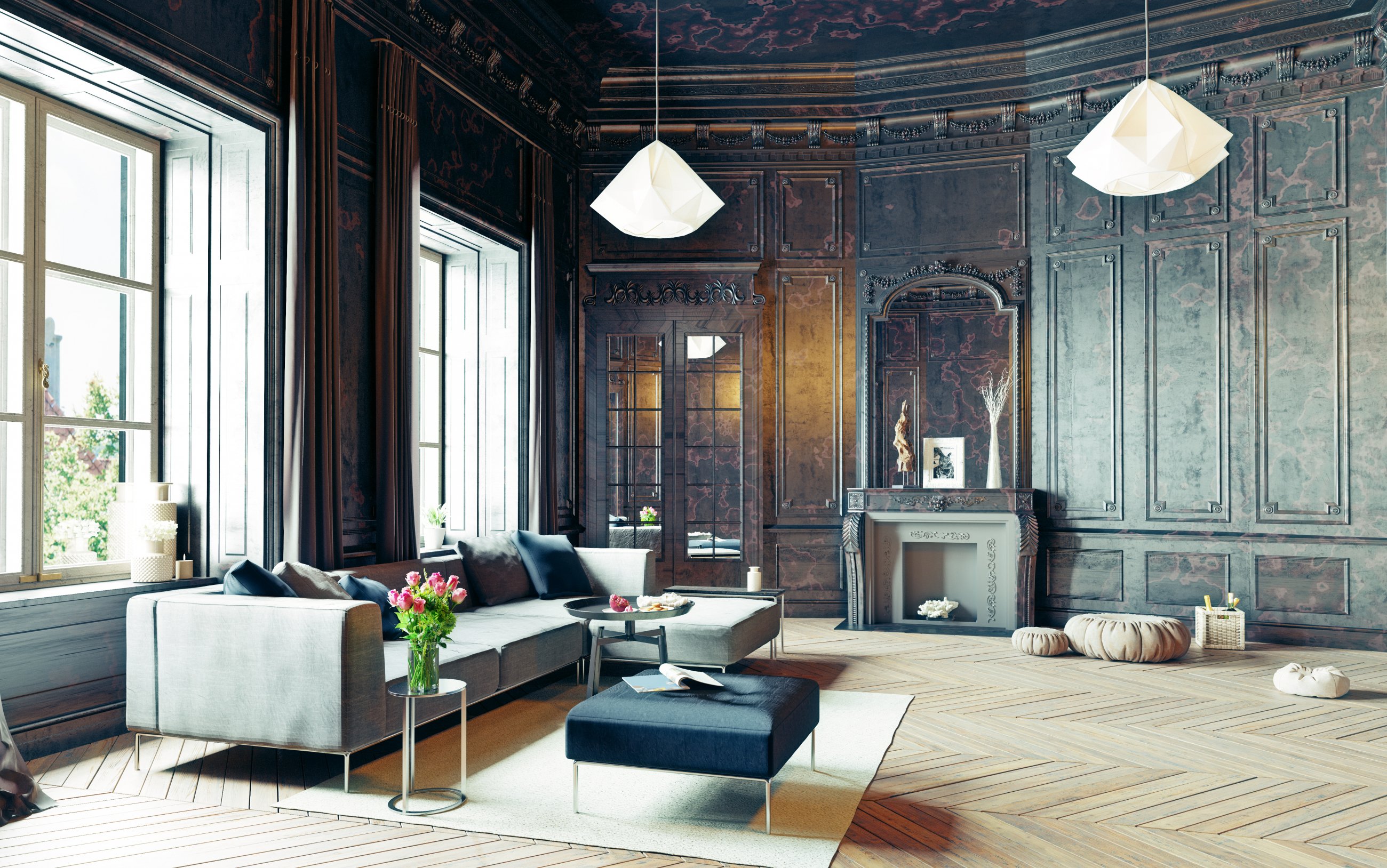 LANGON
Vente Maison T5 Coimeres 3 chambres
Ref.: 27-2707
This charming mansion combines ancient features with modern comfort
Show full description
194,0 m²
5 rooms
3 bedrooms
3 bathrooms
672 000 € *
* Fees : 5,00% TTC included buyer charge
(640 000 € excluding fees)
View this exceptional estate
Location and description
LANGON
This charming mansion combines ancient features with modern comfort. Thanks to the large windows, the entire house is filled with light. On the ground floor, you will find large living spaces and a vast kitchen, and on the first floor, spacious bedrooms, one of which has its own bathroom. At the front of the house, nice tree-filled park with a carport. At the back, the pleasant courtyard is surrounded with two large annexes. The first annex is used as a garage, boiler room, studio and the second 861sqft annex is empty and offers many possibilities. The 11x5m heated pool completes the 32292sqft plot. It is set on a quiet environment, close to shops, services and schools, only 5 minutes from Langon.
Exclusivity Cabinet Bedin
Best price - Conciergerie - Financing
Office information
Cabinet Bedin Immobilier
LANGON
118 cours Des fossés 33210 Langon
In detail
Bathroom/Shower/WC : 17,0 m²
Bathroom/WC : 6,7 m²
Bathroom/WC 2 : 3,2 m²
Bedroom : 17,2 m²
Bedroom 2 : 18,7 m²
Bedroom 3 : 16,3 m²
Carport : 20,0 m²
Cellar : 4,2 m²
Entrance : 6,0 m²
Garage : 20,0 m²
Kitchen/Dining room : 35,0 m²
Landing : 7,4 m²
Living room : 58,1 m²
Outbuilding : 60,0 m²
Outbuilding 2 : 80,0 m²
Recess : 3,2 m²
Swimming pool : 55,0 m²
Approximate measurements; non-biding document
Cabinet Bedin Immobilier
Our agency in Langon
Le Cabinet Bedin vous propose un réseau d'agences immobilières sur Bordeaux et sa métropole, rive gauche ainsi que rive droite, et partout en gironde.
View the properties