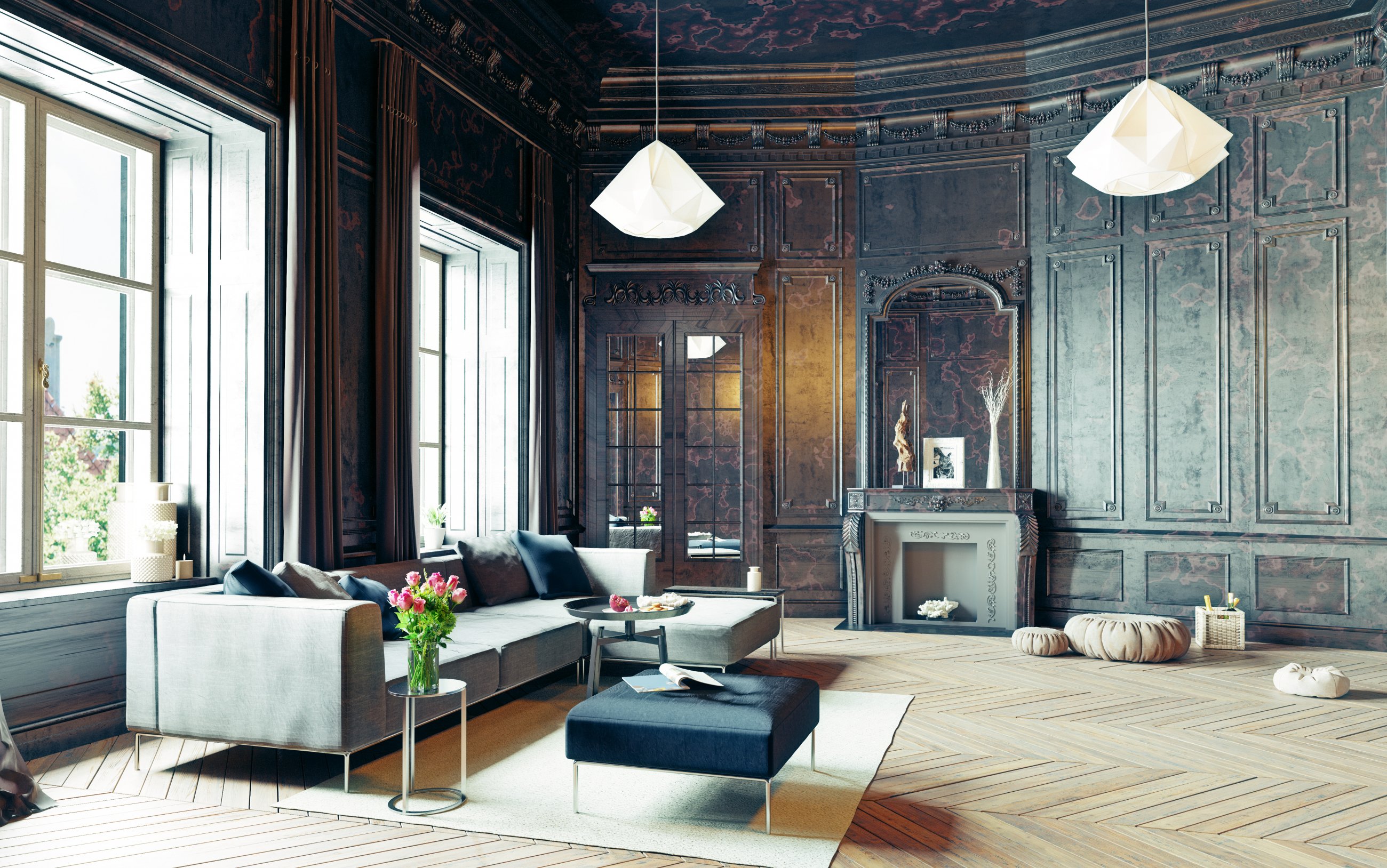 PESSAC CENTRE
Achat Maison 6 pieces Pessac 4 chambres
Ref.: 7-4653
EXCEPTIONAL PROPERTY - In a modern and private environment, this stunning architect house is close to shops, schools, train station and tramway station
Show full description
250,0 m²
6 rooms
4 bedrooms
1 bathroom
1 257 000 € *
* Fees : 4,75% TTC included buyer charge
(1 200 000 € excluding fees)
View this exceptional estate
Location and description
PESSAC CENTRE
EXCEPTIONAL PROPERTY - In a modern and private environment, this stunning architect house is close to shops, schools, train station and tramway station. You will be pleased with the volumes, the high ceilings and luminosity. It is composed of a large living space with a central staircase, opening onto a landscaped garden with a pool. The property also features a two-car garage and a parking area. This standing house is unique.
Exclusivity Cabinet Bedin
Best price - Conciergerie - Financing
Office information
Cabinet Bedin Immobilier
CESTAS
19 avenue Du baron haussmann 33610 Cestas
In detail
Bathroom/Shower : 10,5 m²
Bedroom : 13,5 m²
Bedroom 2 : 13,5 m²
Bedroom 3 : 13,5 m²
Cellar : 6,0 m²
Entrance : 19,0 m²
Garage : 39,0 m²
Living/Dining room : 86,0 m²
Office space : 13,0 m²
Recess : 24,0 m²
Suite : 31,0 m²
Technical area : Yes
US kitchen : 18,0 m²
WC : 3,0 m²
WC 2 : 1,5 m²
Approximate measurements; non-biding document
Cabinet Bedin Immobilier
Our agency in Cestas
Le Cabinet Bedin vous propose un réseau d'agences immobilières sur Bordeaux et sa métropole, rive gauche ainsi que rive droite, et partout en gironde.
View the properties