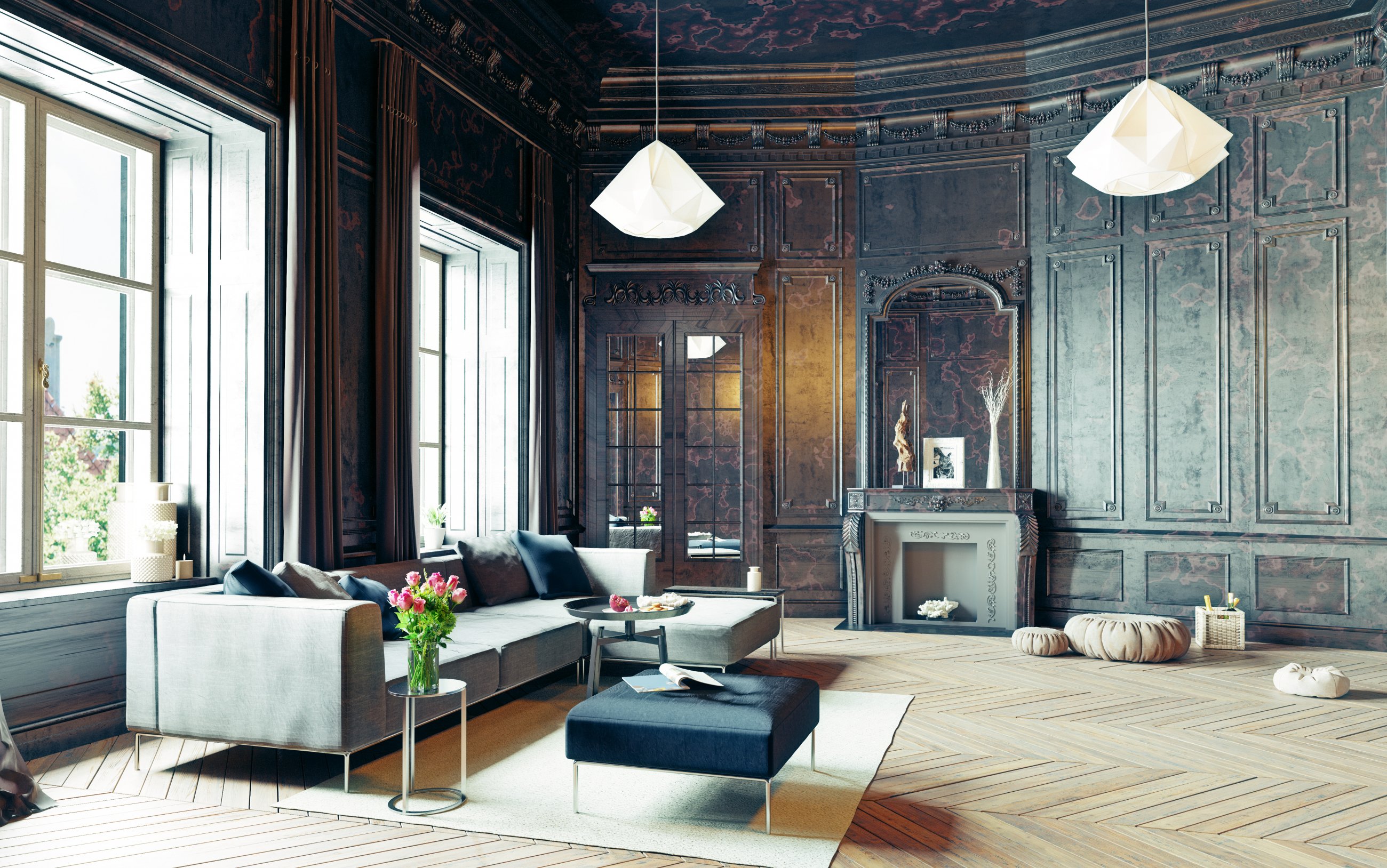 MERIGNAC FEAU
Achat Maison 6 pièces Merignac 4 chambres
Ref.: 2-23204
PARC FEAU-FAMILY HOUSE WITH POOL - This magnificent single-storey family house with a pool is set on a 7427sqft South-oriented garden, in the residential and tree-filled Parc Féau neighbourhood
Show full description
150,0 m²
6 rooms
4 bedrooms
808 500 € *
* Fees : 5,00% TTC included buyer charge
(770 000 € excluding fees)
View this exceptional estate
Location and description
MERIGNAC FEAU
PARC FEAU-FAMILY HOUSE WITH POOL - This magnificent single-storey family house with a pool is set on a 7427sqft South-oriented garden, in the residential and tree-filled Parc Féau neighbourhood. It is composed of an entrance, a double living room with a fireplace, opening onto the terrace and the garden, three bedrooms, a master's bedroom, a study / reading room, two shower rooms, one toilet and one separate toilet, storage space. You will also find an attic, a 5X10 pool and its plant room, and a shed.
Exclusivity Cabinet Bedin
Best price - Conciergerie - Financing
Office information
Cabinet Bedin Immobilier
MERIGNAC
496 avenue De verdun 33700 Merignac
In detail
Bathroom/WC : 4,5 m²
Bedroom : 9,0 m²
Bedroom 2 : 10,6 m²
Bedroom 3 : 10,4 m²
Entrance : 5,0 m²
Kitchen : 13,6 m²
Living/Dining room : 39,7 m²
Office space : 14,7 m²
Recess : 8,7 m²
Suite : 26,0 m²
Swimming pool : Yes
Terrace : Yes
WC : 1,3 m²
Approximate measurements; non-biding document
Cabinet Bedin Immobilier
Our agency in Merignac
Le Cabinet Bedin vous propose un réseau d'agences immobilières sur Bordeaux et sa métropole, rive gauche ainsi que rive droite, et partout en gironde.
View the properties