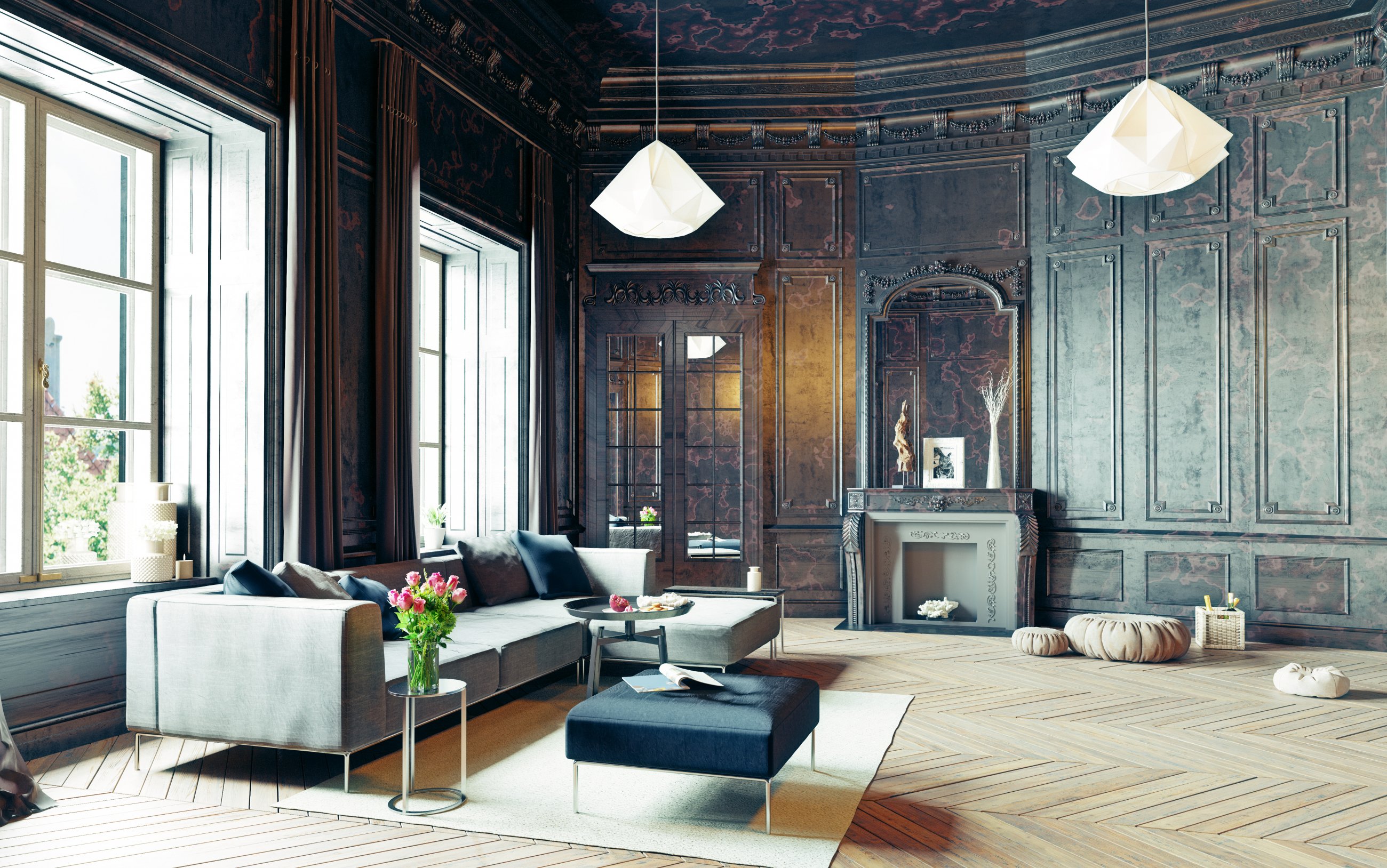 GRADIGNAN ORNON
Achat Maison 6 pièces Gradignan 4 chambres
Ref.: 3-12146
GRADIGNAN - STUNNING CONTEMPORARY HOUSE. The vendors are willing to make and pay for the swimming-pool if necessary
Show full description
212,8 m²
6 rooms
4 bedrooms
1 340 800 € *
* Fees : 4,75% TTC included buyer charge
(1 280 000 € excluding fees)
View this exceptional estate
Location and description
GRADIGNAN ORNON
GRADIGNAN - STUNNING CONTEMPORARY HOUSE. The vendors are willing to make and pay for the swimming-pool if necessary. Ideally situated in Gradignan, the volumes, luminosity and top-of-the-range features will please you. The ground-floor is composed of an entry hall, a large living and dining room with a quality open kitchen, a large bedroom that can be used as a playroom or a television room, a master's bedroom, a pantry and a garage. Upstairs, you will find two bedrooms, a shower room and a nice terrace. This property is set on a beautiful landscaped garden.
Office information
Cabinet Bedin Immobilier
GRADIGNAN
145 cours Du general de gaulle 33170 Gradignan
In detail
Bathroom : 4,7 m²
Bedroom : 17,0 m²
Bedroom 2 : 16,3 m²
Garage : 30,0 m²
Jacuzzi/SPA/Balneotherapy : Yes
Kitchen/Living room/Lounge : 80,0 m²
Laundry : 11,0 m²
Recess : 8,9 m²
Recess 2 : 4,7 m²
Sauna : Yes
Suite : 29,6 m²
Suite 2 : 35,5 m²
Terrace : Yes
Terrace 2 : 16,3 m²
WC : 2,1 m²
WC 2 : 1,9 m²
Approximate measurements; non-biding document
Cabinet Bedin Immobilier
Our agency in Gradignan
Le Cabinet Bedin vous propose un réseau d'agences immobilières sur Bordeaux et sa métropole, rive gauche ainsi que rive droite, et partout en gironde.
View the properties