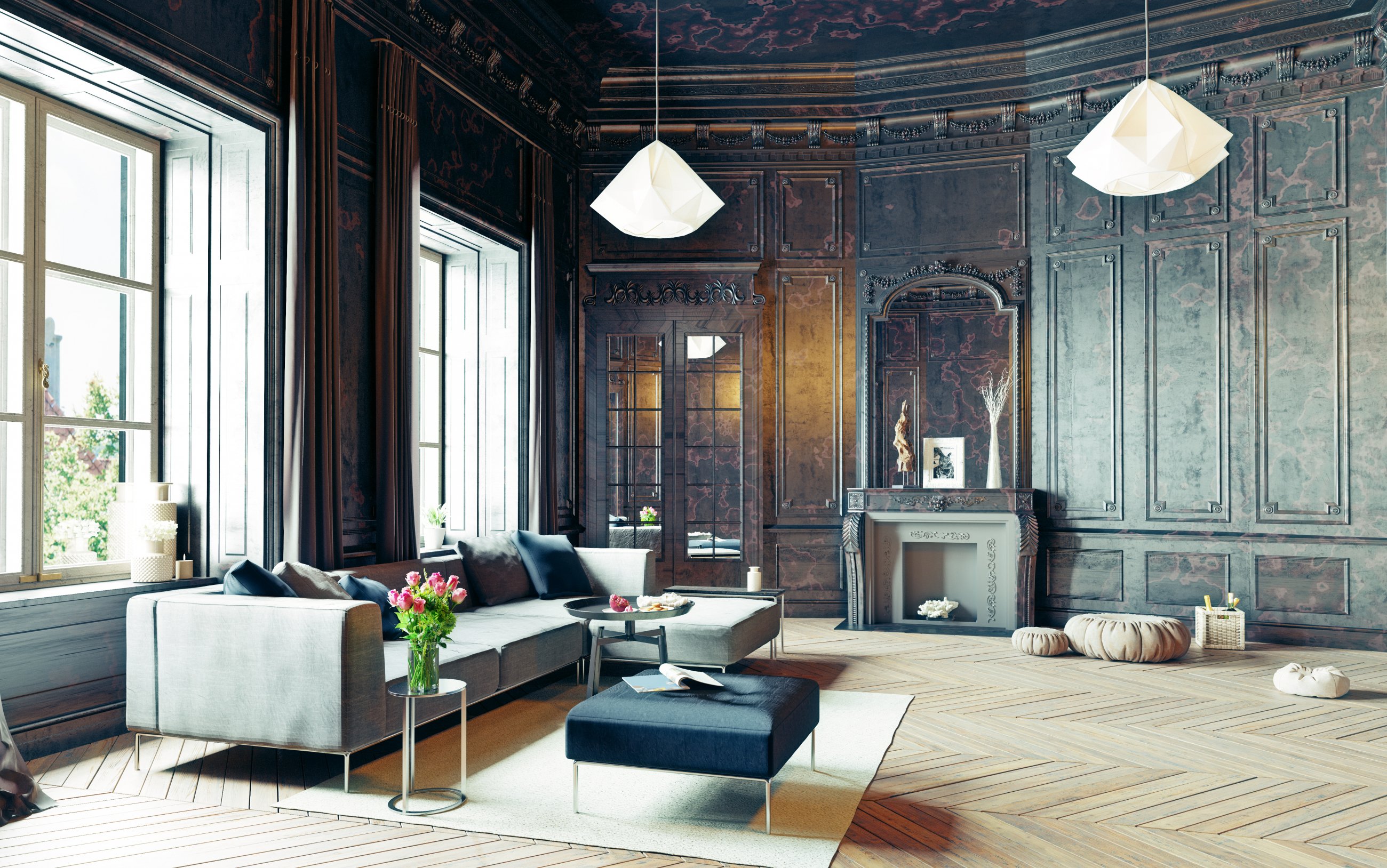 BORDEAUX BARRIERE DE BEGLES
Achat Maison 8 pièces Bordeaux 6 chambres
Ref.: 33-1198
BORDEAUX FAMILY HOUSE WITH GARDEN NEAR BOULEVARD - Cabinet Bedin presents this stunning Bordeaux-style house
Show full description
250,0 m²
8 rooms
6 bedrooms
1 bathroom
1 029 000 € *
* Fees : 5,00% TTC included buyer charge
(980 000 € excluding fees)
View this exceptional estate
Location and description
BORDEAUX BARRIERE DE BEGLES
BORDEAUX FAMILY HOUSE WITH GARDEN NEAR BOULEVARD - Cabinet Bedin presents this stunning Bordeaux-style house. Behind the stone facade, you will find large and comfortable spaces with old features and refined decoration. The ground floor is composed of an entrance hall, a sitting room, a dining room, a kitchen opening onto the conservatory with an access to the unoverlooked garden. The stone stairs will lead you to the first floor where you will find two bedrooms, a study and a bathroom. The second floor is composed of three bedrooms and an unoverlooked terrace. You will also find an independent studio flat with a private entrance. Two secure and private parking spaces.
Office information
Cabinet Bedin Immobilier
BX NANSOUTY
1 place Nansouty 33000 Bordeaux
In detail
Bathroom/Shower/WC : 10,0 m²
Bedroom : 11,0 m²
Bedroom 2 : 21,0 m²
Bedroom 3 : 18,0 m²
Bedroom 4 : 16,0 m²
Bedroom 5 : 15,0 m²
Bedroom 6 : 14,0 m²
Entrance : 3,0 m²
Garden : 100,0 m²
Hall : 10,0 m²
Kitchen : 11,0 m²
Living/Dining room : 41,0 m²
Recess : 7,0 m²
Studio : 38,0 m²
Terrace : 12,0 m²
Veranda : 24,0 m²
WC : 1,0 m²
WC 2 : 3,0 m²
Approximate measurements; non-biding document
Cabinet Bedin Immobilier
Our agency in Bx nansouty
Le Cabinet Bedin vous propose un réseau d'agences immobilières sur Bordeaux et sa métropole, rive gauche ainsi que rive droite, et partout en gironde.
View the properties