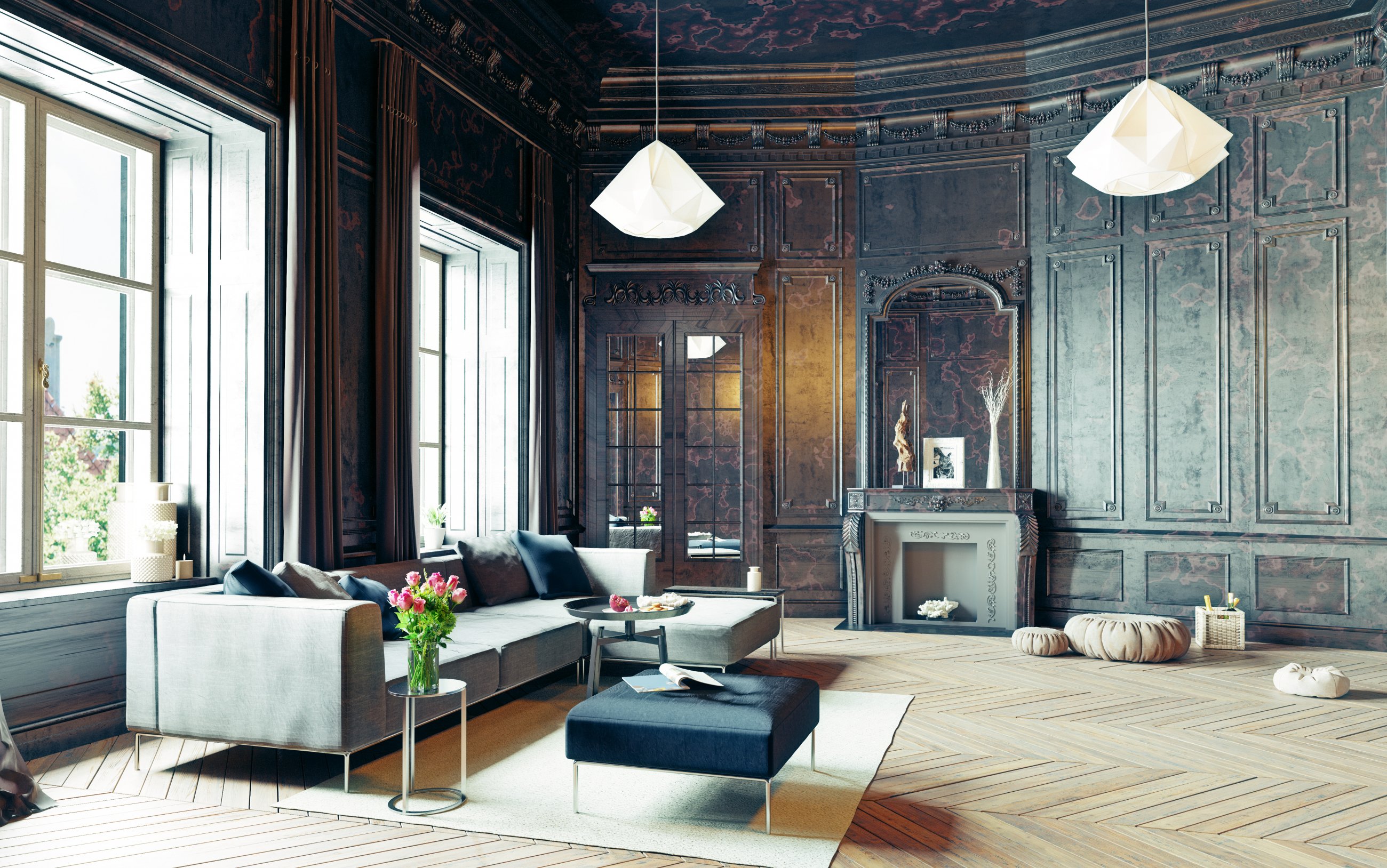 ANDERNOS
Achat Maison 7 pieces Andernos Les Bains 4 chambres
Ref.: 17-3729
PRESTIGE VILLA IN ANDERNOS-LES-BAINS. This charming villa offers generous volumes and high-quality materials, near the cycle path
Show full description
194,0 m²
7 rooms
4 bedrooms
3 bathrooms
882 000 € *
* Fees : 5,00% TTC included buyer charge
(840 000 € excluding fees)
View this exceptional estate
Location and description
ANDERNOS
PRESTIGE VILLA IN ANDERNOS-LES-BAINS. This charming villa offers generous volumes and high-quality materials, near the cycle path. The ground floor is composed of a beautiful entry hall opening onto a large living room, a fully-equipped kitchen and a pantry, two bedrooms, a bathroom, a cellar and a two-car garage. Upstairs, you will find two bedrooms with their shower rooms and a walk-in closet. The covered terrace as well as the stunning pool with be perfect for family time, on a 15069sqft garden.
Office information
Cabinet Bedin Immobilier
ANDERNOS
212 boulevard De la republique 33510 Andernos les bains
In detail
Bathroom/Shower/WC : 8,8 m²
Bathroom/WC : 5,7 m²
Bathroom/WC 2 : 6,1 m²
Bedroom : 10,7 m²
Cellar : 5,6 m²
Covered terrace : 60,0 m²
Dining room : 15,8 m²
Dressing : 5,7 m²
Entrance : 12,2 m²
Garage : 36,3 m²
Garden Shed : 10,0 m²
Kitchen : 14,0 m²
Living room : 11,1 m²
Living room 2 : 27,0 m²
Recess : 10,0 m²
Scullery : 8,0 m²
Suite : 14,7 m²
Suite 2 : 16,4 m²
Suite 3 : 20,3 m²
Technical area : 5,0 m²
WC : 1,9 m²
Approximate measurements; non-biding document
Cabinet Bedin Immobilier
Our agency in Andernos
Le Cabinet Bedin est présent partout sur le bassin d'Arcachon, du Cap Ferret à Arcachon en passant par Claouey, Andernos, Arès, Audenge, Biganos, Gujan et La Teste. Un réseau d'agences immobilières unique à votre service sur tout le Bassin.
View the properties
Energy diagnosis
Energy consumption ¹
Economical housing Housing
Energy-hungry housing
¹ Energy performance diagnosis.
in kWhep/m2/year
Les Mouettes - Le Pages - Les Pucelles area *