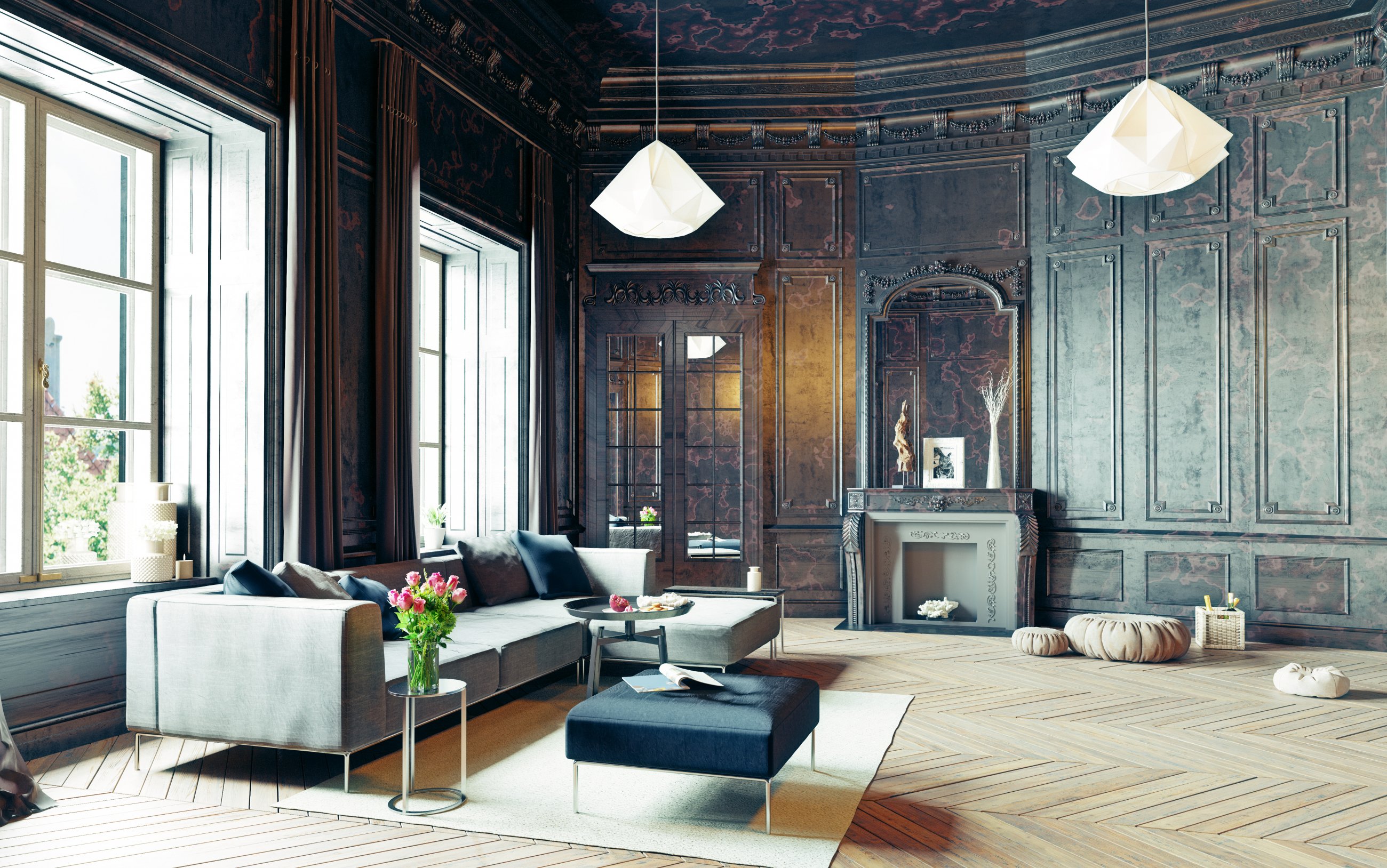 TOULOUSE-Compans Caffarelli
Vente Appartement 6 pieces Toulouse 4 chambres
Ref.: 62-73
TOULOUSE - CHALETS. This property is both a flat and a house ! In this 1924 Art Deco house, this small collective ownership is only composed of 2 flats
Show full description
6 rooms
4 bedrooms
2 bathrooms
750 750 € *
* Fees : 5,00% TTC included buyer charge
(715 000 € excluding fees)
View this exceptional estate
Location and description
TOULOUSE-Compans Caffarelli
TOULOUSE - CHALETS. This property is both a flat and a house ! In this 1924 Art Deco house, this small collective ownership is only composed of 2 flats. On the ground floor, the flat door opens onto a private staircase that leads to the two living floors. On the first floor, you will find a dining space, a sitting room with a working Art Deco fireplace, a kitchen, an unoverlooked terrace with a grill. On the second floor, you will find a 258sqft master's bedroom with its bathroom, as well as 2 bedrooms, a study and a shower room with toilet. The property is also composed of a two-car garage and a wine cellar that will please wine lovers. Subfloor heating system with a heat pump and thermodynamic hot-water tank. A perfect house at the heart of the city.
Achat PARTENAIRE
Meilleur prix du marché* - Conciergerie - Financing
*selon respect des obligations du vendeur.
Office information
Cabinet Bedin Immobilier
TOULOUSE MINIMES
7 avenue Des minimes 31200 Toulouse
In detail
Bathroom : 7,3 m²
Bathroom/WC : 1,9 m²
Bedroom : 10,7 m²
Bedroom 2 : 12,0 m²
Bedroom 3 : 10,0 m²
Cellar : 19,6 m²
Cupboard/wardrobe : 0,7 m²
Fitted kitchen : 8,6 m²
Garage : 41,5 m²
Hall : 2,3 m²
Landing : 2,7 m²
Living room : 30,3 m²
Living room 2 : 23,8 m²
Recess : 6,0 m²
Recess 2 : 6,8 m²
Suite : 23,1 m²
Terrace : 39,2 m²
WC : 1,2 m²
Approximate measurements; non-biding document
Cabinet Bedin Immobilier
Our agency in Toulouse minimes
Le Cabinet Bedin c'est un réseau de 13 agences immobilières à Toulouse et métropole. Exigez le meilleur de l'immobilier toulousain avec nous.
View the properties